Because grooming should be an enjoyable adventure for all.
Our staff is committed to provide your furry friends with a relaxed, fun environment for a truly memorable experience.
Rated #1 in Nashville because we care.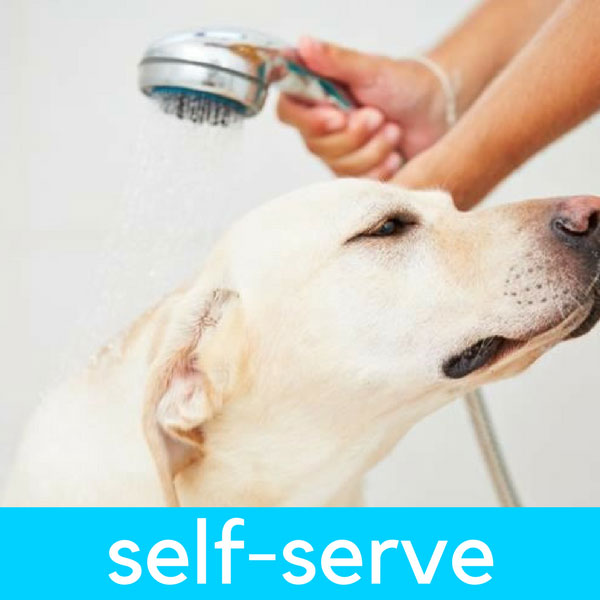 Perfect way to end a day at the park, the lake or whenever your pooch needs a refresher! No appointment necessary.
Our fully equipped stations are raised for extra comfort and include everything you need for a great bath experience.
PLUS!
We do a full nail trim and ear cleaning... FREE!
Get a complimentary Blueberry Facial when you purchase any self-serve wash package using this coupon valid only for Instagram followers.
Being a follower has its perks! If your post got tagged by us with #cleanpaws you are in for a treat! Click below to find out more.